Happy Thanksgiving as we celebrate in the USA.
I am so thankful for you!  Please listen this week to hear what I've been up to and what's happening with A Quilter's Life coming up.
Quilts from the Mid-Ohio Valley Heritage Quilt Show
"Terries Cherries" made by Albert Williams & Terrie Bohon.  And was quilted by Marla Work.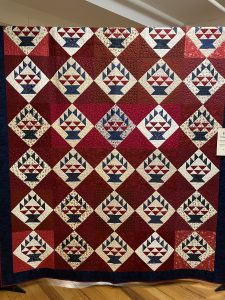 "Harry Potter Project of Doom" made and quilted by Ginny Caplinger.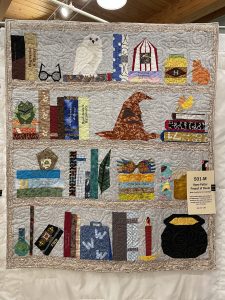 "Star of the Orient" made by Jean Pickering and quilted by Lin Buell.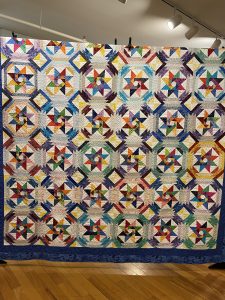 Here are the baby quilts I'm working on.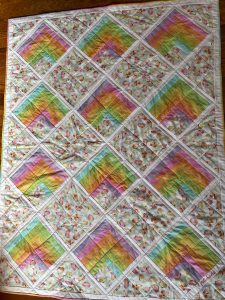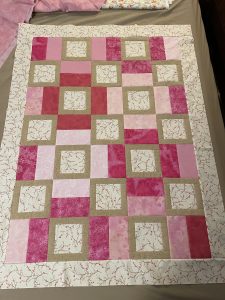 Here are links that you'll want to check out:
Carolina's website.  Always Expect Moore.com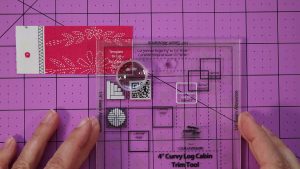 Looking for her Spot on Dot?  You can see a video on how they are used by clicking here.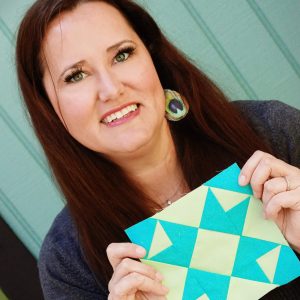 Other places to find Caroline are:
YouTube: Carolina Moore
Pinterest:  Carolina Moore
Instagram:  craftmoore
Facebook:  Always Expect Moore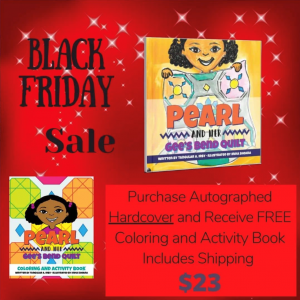 Here's the link for Pearl and Her Gee's Bend Quilt Black Friday Special
Find out more about Tangular and her book, Pearl and Her Gee's Bend Quilt:
Website: Gees Bend Made
Facebook: Gees Bend Made
Twitter: Tangular Irby
Linkedin: Tangular A. Irby, Adjunct Educational Consultant
Instagram: geesbendmade
YouTube of Story Time w/ Kayla where Kayla reads Pearl and Her Gee's Bend Quilt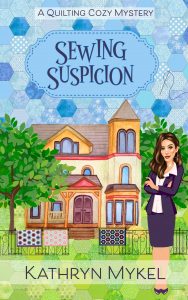 Here's a link for anyone who wants an autographed copy (with bonus goodies)
Sewing Suspicion Autographed Copy
Here are a few websites where you can find Kathryn:
Also find her on
Facebook: Dragonfly's Quilting Design Studio
Instagram: Dragonfly's Quilting Design Studio