Although Nimble Thimble has closed the brick and mortar quilt shop in Gilroy, California, Linda Williams is excited to see what she can do next to help her town. Thanks to my previous guests, Annie Smith and Danell Cline, for telling Linda about A Quilter's Life.  Linda and I had a wonderful visit.
Alexander Henry's Bow Wow Chow Mein Panel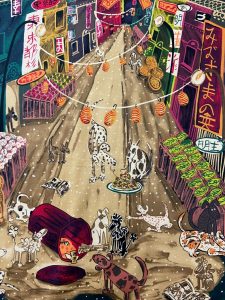 One Block Wonder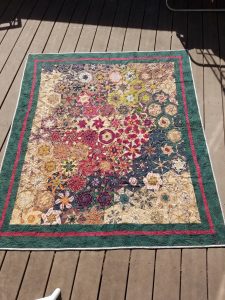 Check out Linda's Facebook page to see what she's up to:  Nimble Thimble
Thanks again to Annie and Danell for sharing A Quilter's Life with Linda!!
If you want to listen to Annie Smith's episode:  Annie Smith
Don't forget to check out her website AnnieSmith.net
And her podcast!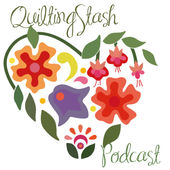 You can also find her on Instagram anniesmithqs
Also, you can listen to Danell Cline's episode: Danell Cline