In October of 2020 A Quilter's Life podcast was critiqued by Shannon Cason, Lisa Orkin, & Peter Segal!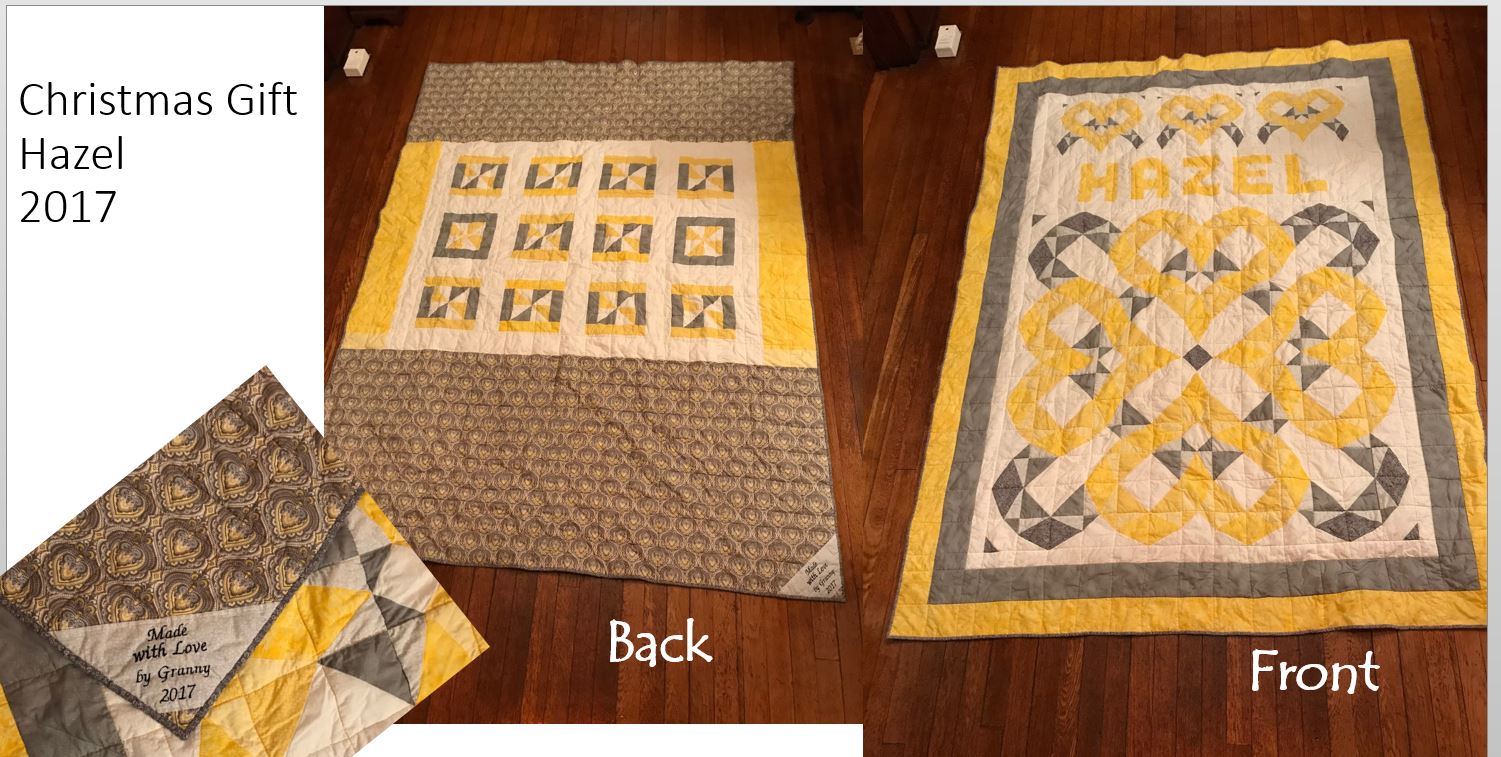 After several years of following my husband, Guthrie, to podcast conferences and two podcast cruises I thought I would like to listen to podcasts while I was quilting.  I found some I could listen to, but I still wasn't hearing the stories of the quilters.  Who are these people?  So on the second cruise I announce I would also start a podcast.  After all Guthrie had all the equipment already, right?  Well, he would have if his podcast had been an interview podcast.
It has been such a pleasure to meet the wonderful quilters that have allowed me to interview them.  I'm sure you have found that out listening.
I continue to search for those that are willing to share their story with me.  Some think that their story isn't worth our time, but I assure you that everyone has a unique wonderful story that needs to be shared.
Please, if you are a quilter, go to my calendar and schedule an interview.  My wish is not only to have a wonderful story to listen to for myself, but to help you put your story into words that you will have for generations to come.  If you could have the opportunity to tell your great great grandchildren about yourself, what would you tell them?  That's my hope for you to be able to share your story.  Please click on the button and schedule your interview soon!