I'm so thankful that Lorie Bernhardt's coworker introduced her to podcasts!
What a busy lady with her job and her quilting!  I'm also thankful for the time she took out of her busy schedule to visit with me.
Not only did Lorie share pictures of her beautiful quilts to see on my website, but you can take a look at her beautiful quilting on her facebook page LB Quilting.
This is the quilt that Lorie's friend, Kathleen, started.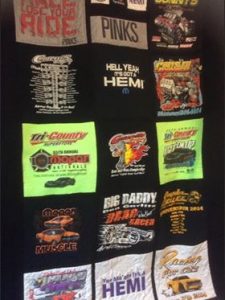 Here's one that was from a friend's grandmother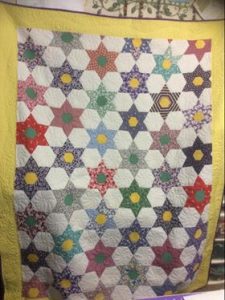 A charity quilt for a local non-profit, Pass On Joy.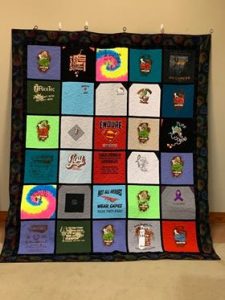 This quilt is a quilt of valor for Lorie's uncle who was in Vietnam.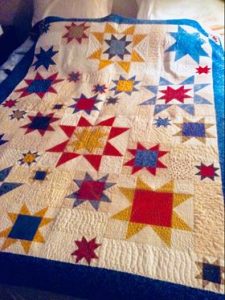 Lorie made two Hunter star quilts as charity quilts, for her class reunion and then for the local high school band. Both schools had maroon and white as colors.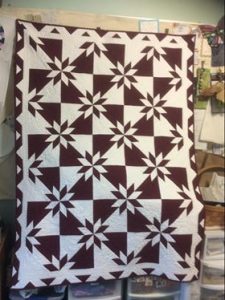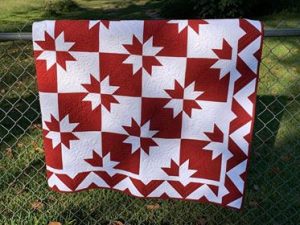 Some baby quilts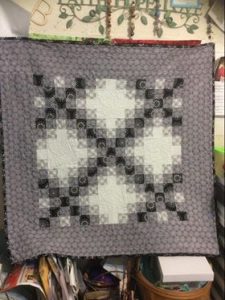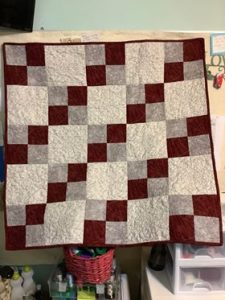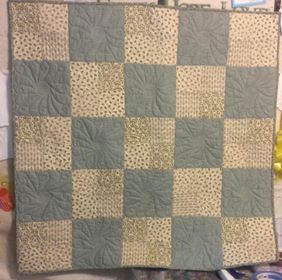 A New York beauty style, she made for her husband.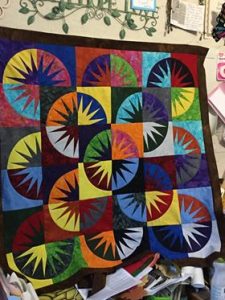 Then one for her mother and the last one she made for herself because she fell in love with the fabric collection.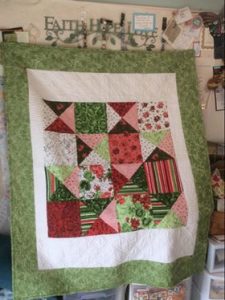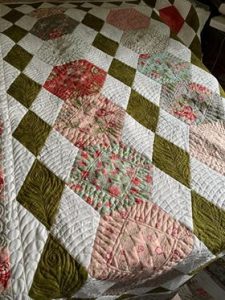 These are the thread nippers, or snips that Lorie uses.  She hangs them on her long arm so they are always close to her work.  Embroidery Sewing Scissor – Titanium Spring Action.