Dara Tomasson is the weight and life coach for quilters. She is an elementary school teacher turned long arm quilter and now a life coach specializing in weight loss. You will find Dara spending a lot of her day helping fellow quilters lose weight and create more joy in their lives as she uses her life coaching skills to help them. Not only does Dara liberate your free motion quilting skills but liberates your mind to create what you truly want.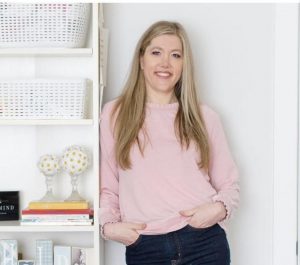 Find Dara on her website:  Dara Tomasson life & weight coach
Dara has also started her own podcast:  Weight Loss for Quilters Podcast
If you'd like to help Dara with the 12.5" Raspberry Kiss Block, you can find the instructions at Heritage Threads.