2022 Thanksgiving with Katrinka Poage
Katrinka Poage and I recorded this episode a couple of weeks ago.  As I began editing this past week I received word that she was in the hospital as of the Monday before Thanksgiving in the United States of America.  I've had the opportunity to text with Katrinka this week and although all her plans for this week were changed, she's still Thankful.  You'll quickly understand why I asked Katrinka to help me celebrate my Thanksgiving episode in 2022.
Here's Katrinka's Friendship Quilt that she told us about.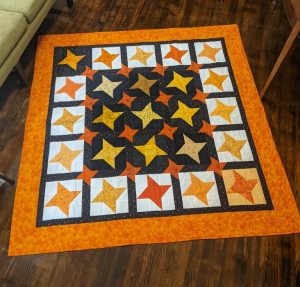 And here's the Double Wedding Ring that she's working on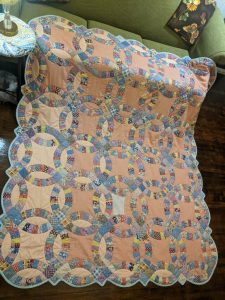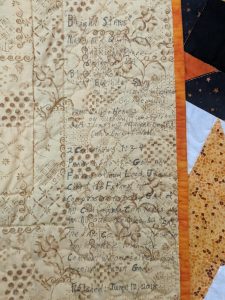 If you'd like to listen to the first episode of A Quilter's Life I had with Katrinka here's the link: