Cindy Brown had three great reasons to join Jane Mitchell's quilt class.  It allowed her to meet new people, learn a new skill, and spend time with her daughter.  I'm so thankful that Jane encouraged Cindy to contact me so that we are able to hear Cindy's story.
Here are Cindy's quilts that she talked about.
Quilt for her Mom.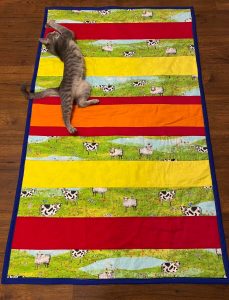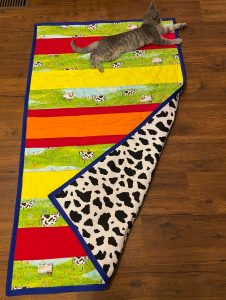 Quilts made for her Dad camper.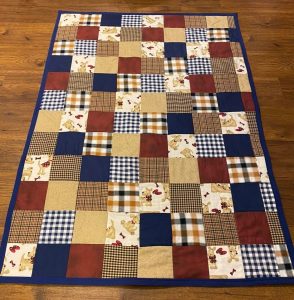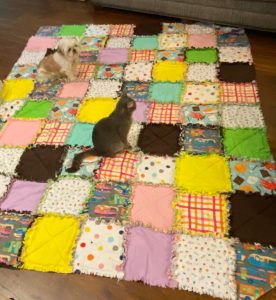 Thank you so much Jane Mitchell for connecting me with Cindy!
If you want to hear Jane's story click here: Jane Mitchell