Teresa Coates is nationally known sewing educator for Shannon Fabrics, also an accomplished quilt maker, travel writer, pattern designer and a relentless adventurer.  She wants you to fall in love with sewing.  As the national educator for Shannon Fabrics, Teresa created "Sew Together Tuesday™" in 2020. She plans, produces, and hosts every episode, inviting the audience in for a fun, encouraging and interactive experience.  
Teresa and I recorded this episode back in April, so it will make more sense when you hear that she has only been in Kansas City since February.
Here is the quilt Teresa made for Hawke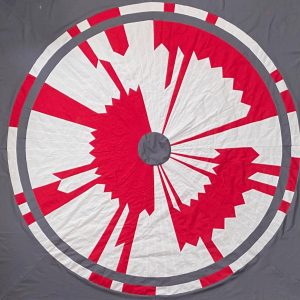 The Mirth quilt pattern is available on her etsy shop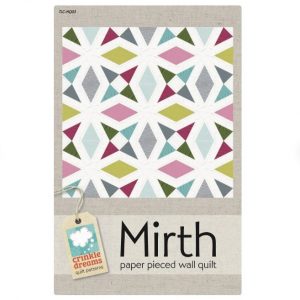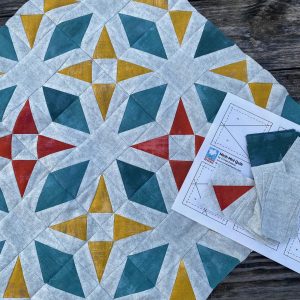 Teresa in her beautiful Elemental Coat.  You can tell how much fun she is to be around.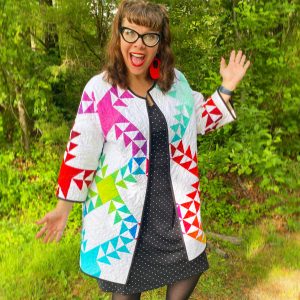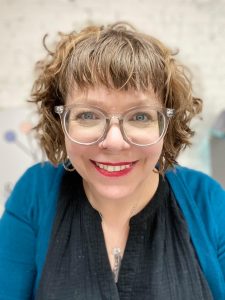 Connect with Teresa
Website & Blog: Teresa Coates
YouTube:  ShannonFabrics
Facebook: MAKE with Teresa Coates
Instagram: teresacoates
Etsy: CrinkleDreams
Website: Shannon Fabrics