Inventor, Author, Quilt Designer, Speaker, Instructor. So many titles to describe Sue Pelland. She has been blessed to be in the quilting world inspiring Applique Artists for over 35 years! And has so much to offer through Sue Pelland Designs. Her mission is to expand the vision of the quilting community by introducing them to Rotary Cut Applique. Sue has a unique applique approach that will dissolve "Applique Anxiety" and replace it with "Applique Enthusiasm."
Here are a few photos of Sue's favorite quilts!  The first one is My Magical Garden, The second is Belle en Rouge, and the third is True Colors of Springtime.  Each of these are courses that Sue offers online.  They are all based on her gardens.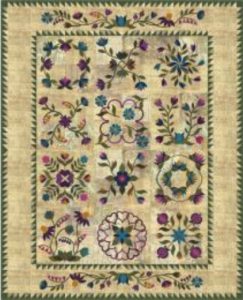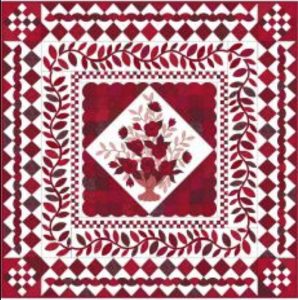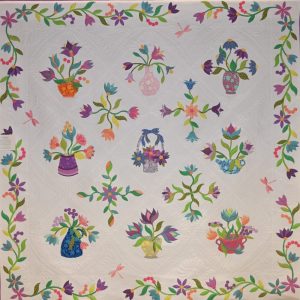 Here are a few more quilts that show that Applique does not have to be so complex!  These include some of the "Faux Curved Piecing" quilts that we discussed!  Applique can be an easier way to do traditional quilts like Drunkard's Path and Orange Peel!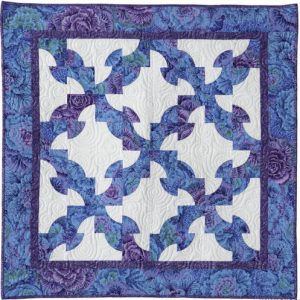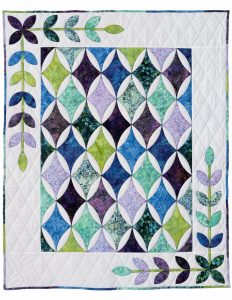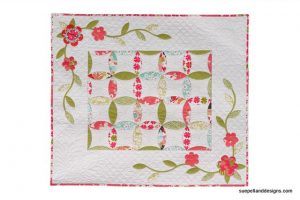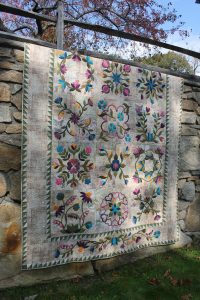 And Sue's adorable bread basket liner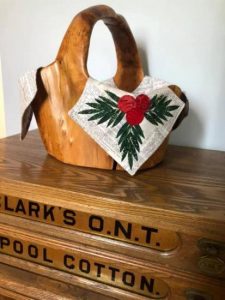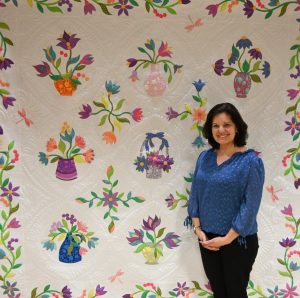 Here's Sue's links to find out more about her:
Website: Sue Pelland Designs
Facebook: Rotary Cut Applique
YouTube: Sue Pelland Designs
Pinterest: Sue Pelland Designs
Instagram: suepellanddesigns