Moni Hardy, who connected me with Barb Sinsley, shares her quilting story in this episode. I met Moni through the Christian Podcasters Association and I have been enjoying her podcast called Moments with Moni. It was fun to chat about her life and her quilts!
Here are Moni's favorite quilts: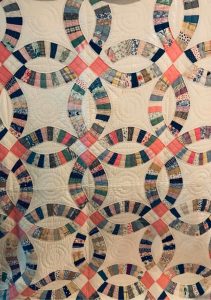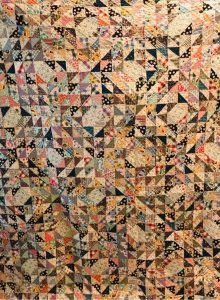 And the backs that show the beautiful hand stitching!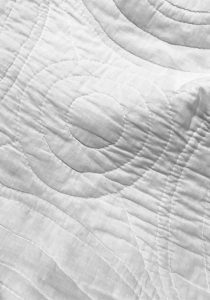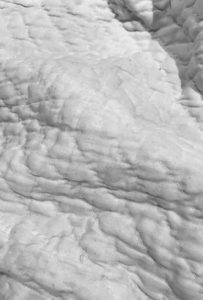 If you'd like to listen to Moni's podcast you can find it here: