If you have a chance, you need to take a look at Ann Bench's quilts and sewing projects that are posted on her episode page at aquilterslife.com. Over the years she has made hundreds of quilts. I think she probably has the largest sewing room I've ever heard of. What fun to visit with Ann!
Ann's Big Quilts: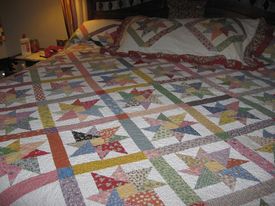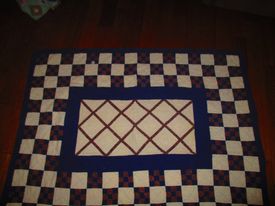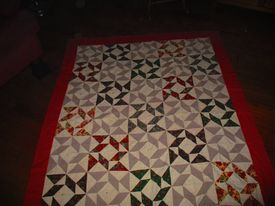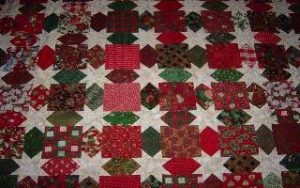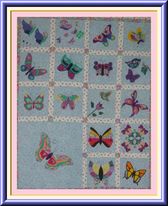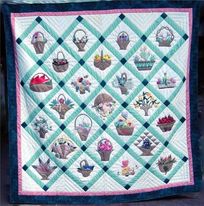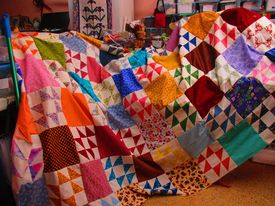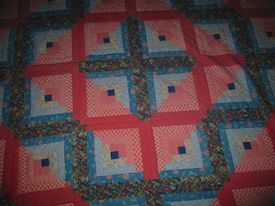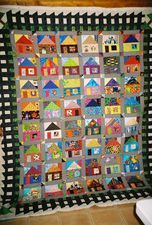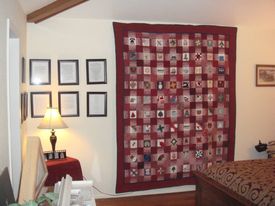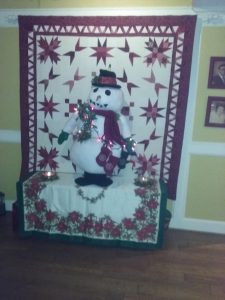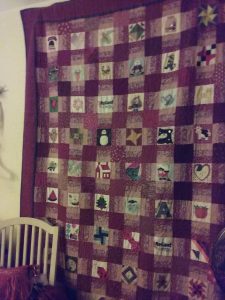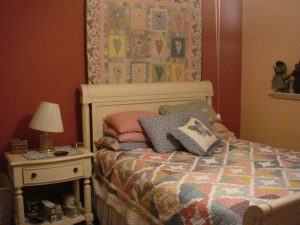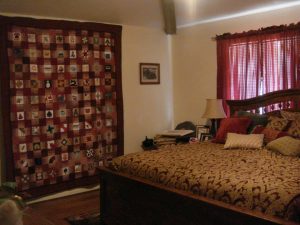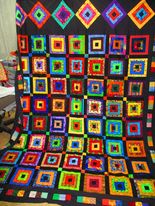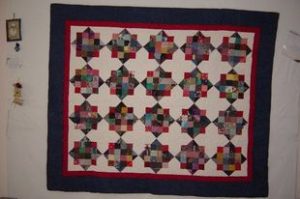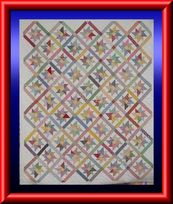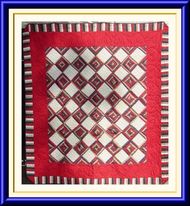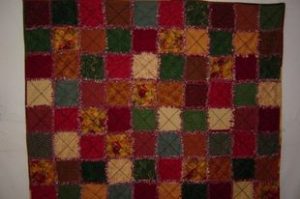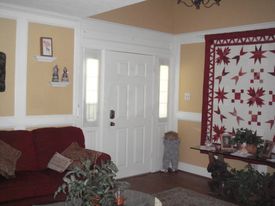 Ann's little wall hangings: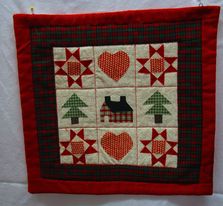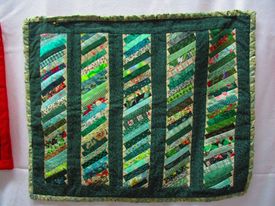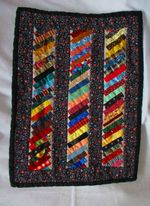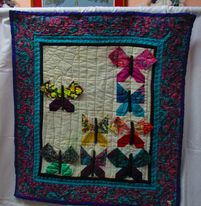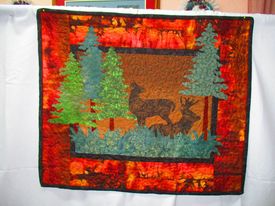 Her other crafts: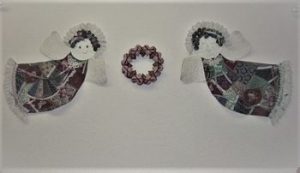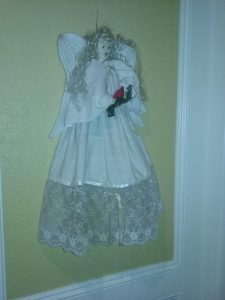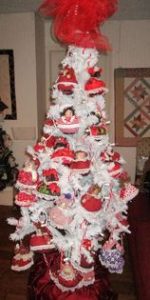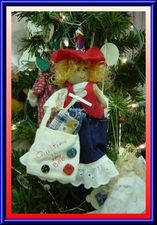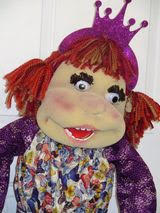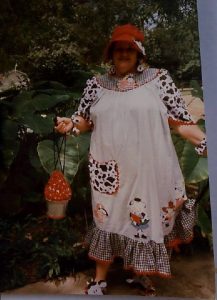 Her wonderful sewing room: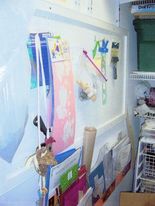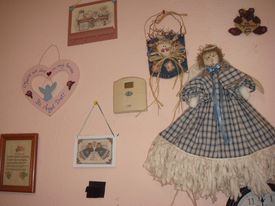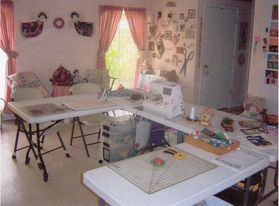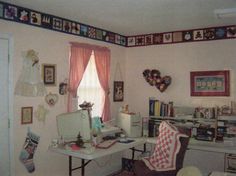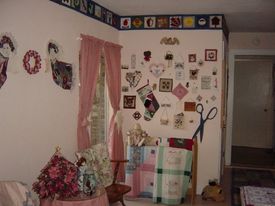 Thanks Ann!!