I wish you could see the twinkle in Mavis Holt's eyes and her beautiful smile as she chatted with me about her life and her quilting.  She was a pioneer in her field of work.  Life wasn't easy, but she found satisfaction in what she accomplished.
Here are some of Mavis' quilts we talked about.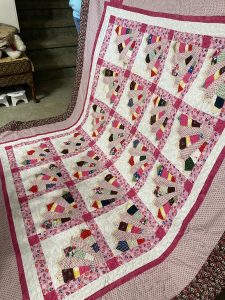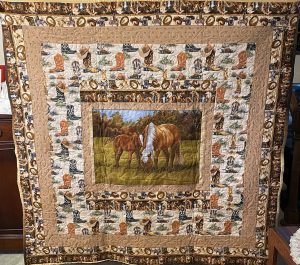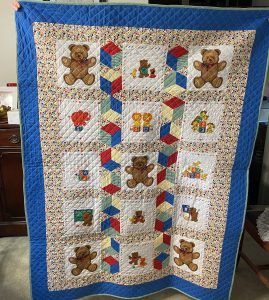 We also talked about her paintings.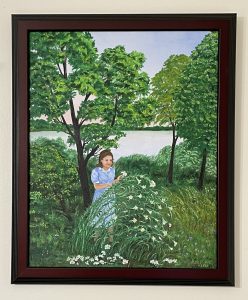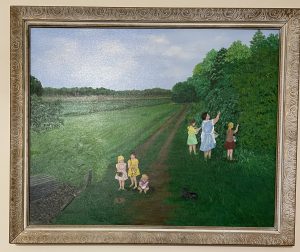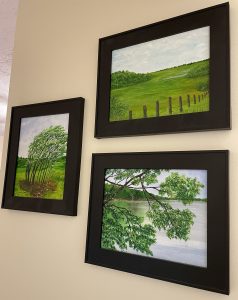 It was wonderful to interview Mavis in person
Thank you so much Mark Tenney of Mountain State Quilting for the introduction to Mavis.
You can find out more about Mark and Mountain State Quilting on his FaceBook page: