Amanda Oros is the daughter of the mother and daughter duo which is Sweet Pea Design Co.  Their love of all things fabric and sewing has fueled their passion for creating beautiful quilts for their clients.  Amanda is also a fellow quilting podcaster, so you'll want to check out the Not Your Granny's Quilt Show.
Here's the Travaya quilt that we talked about.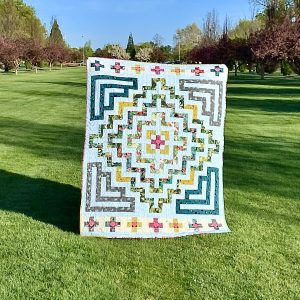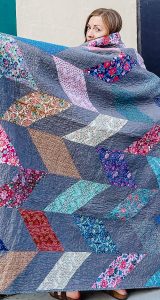 Connect with Amanda
Website: Sweet Pea Design Co.
Instagram: sweetpeadesigncompany
Facebook: Sweet Pea Design Company
Instagram: notyourgrannysquiltshow
YouTube: Not Your Granny's Quilt Show